Children in Opera
Since 1989 Capital Arts has provided children for all the major London opera companies both as child soloists and as a chorus. Our repertoire includes a large number of children's choruses from operas and we have language specialists to work with the children when operas are not in English.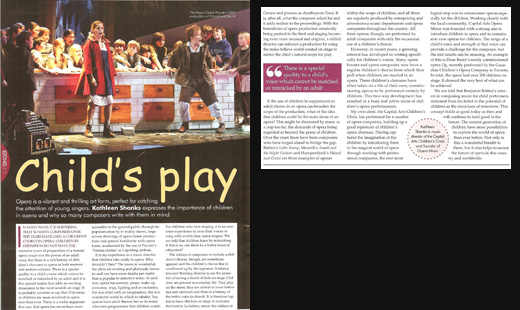 Music Director, Kathleen Shanks, is passionate about children experiencing opera. She has worked with numerous opera companies in this country and abroad. Click to read her article, 'Child's Play' in Classical Music, on children in opera.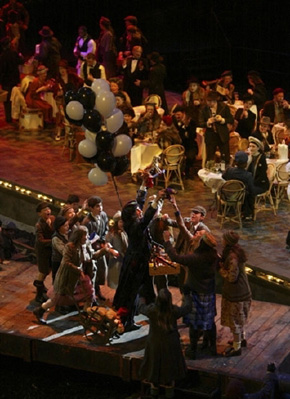 La Bohème for Raymond Gubbay Limited. Directed by Francesca Zambello. Music Director, David Parry.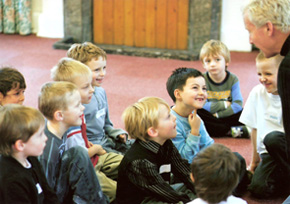 Working with opera director, David Freeman.Courtesy of the Guardian newspaper.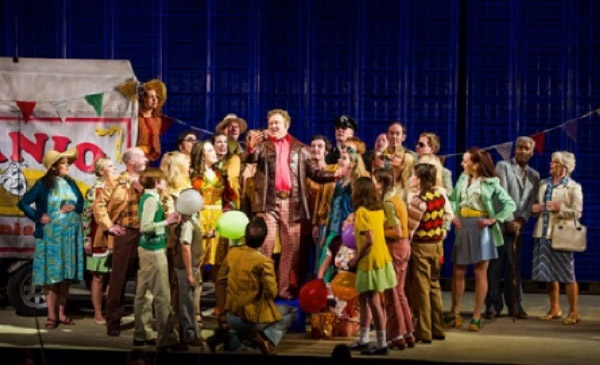 'I Pagliacci' Opera Holland Park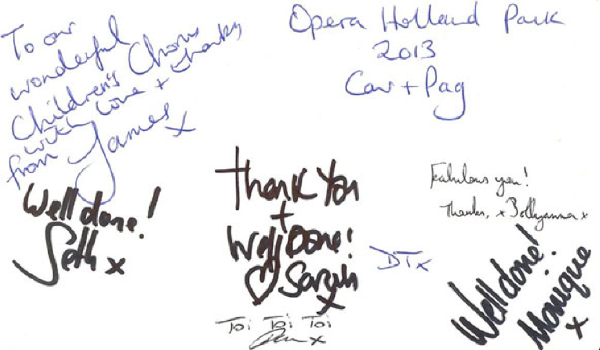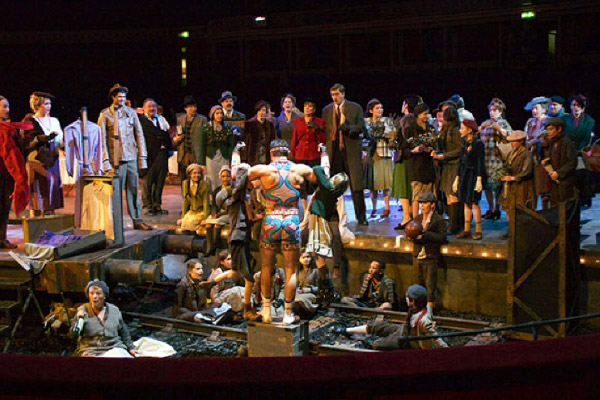 'La Bohème' Raymond Gubbay Ltd. Director Francesca Zambello. Music Director David Parry.
'Carmen' Raymond Gubbay Ltd Royal Albert Hall

'Madama Butterfly'
Raymond Gubbay Ltd Royal Albert Halll

'Tosca'
Raymond Gubbay Ltd Royal Albert Hall