New York 2019
Our most recent Capital Arts tour to New York took place in November and December 2019. We arrived on Thanksgiving Day.
Five members of Angelic Voices carried on the long tradition of Capital Arts Children's Choir performances in New York. They were  joined by soloist Georgina Donatantonio from London Cantamusica.
A highlight of the tour was having members of the Leicester Philharmonic Choir travel with us to rehearse and perform with professional New York singers and instrumentalists for a recital at St Patrick's Cathedral.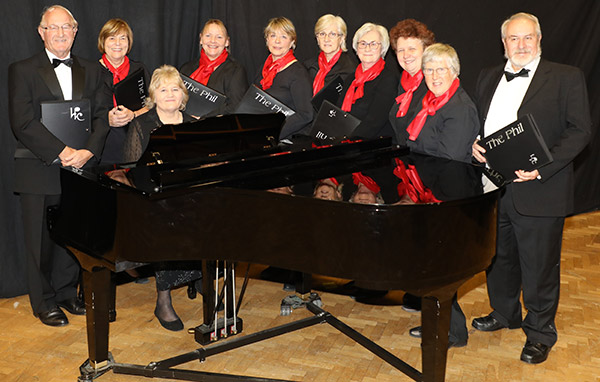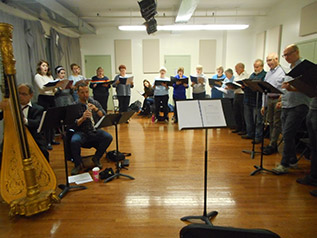 St. Patrick's Cathedral 'Song of Mary' rehearsal at the 244 Studios in Manhattan






ST PATRICK'S CATHEDRAL RECITAL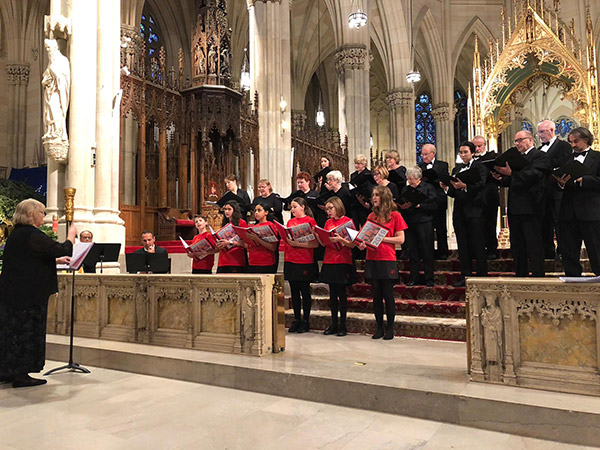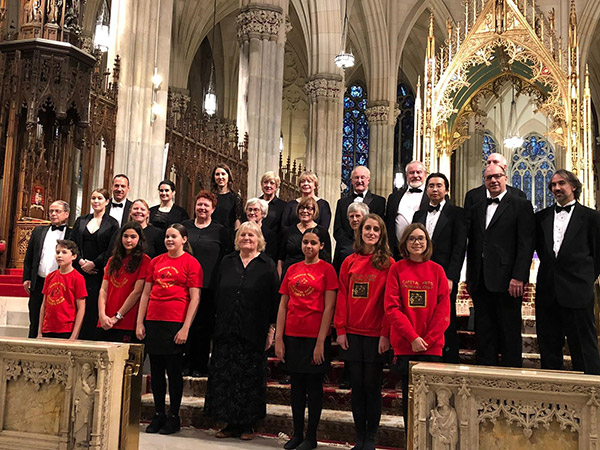 TELEVISION PERFORMANCE

Angelic Voices performed on the 'Good Morning America' TV breakfast show.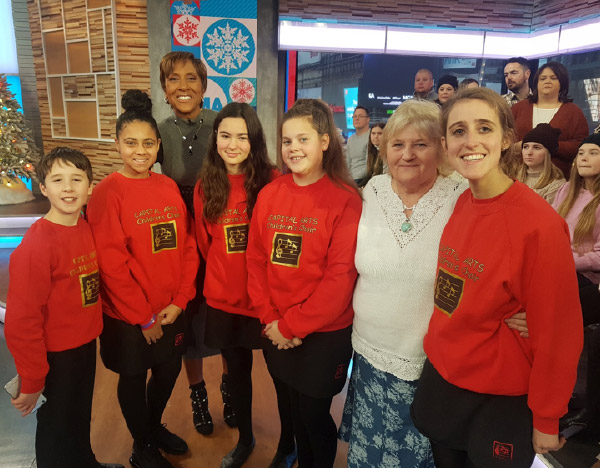 BOND No9 CHRISTMAS RECITAL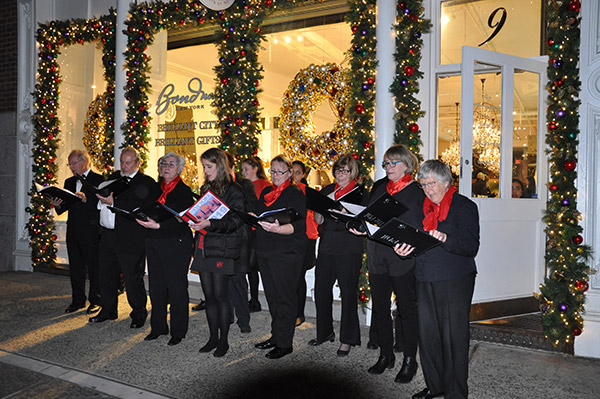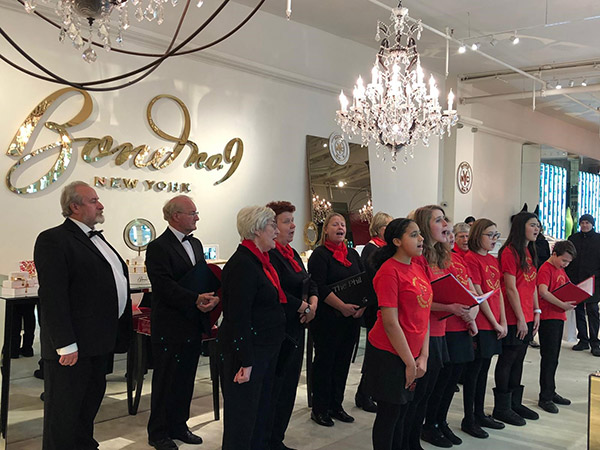 UNITED NATIONS CHRISTMAS RECITAL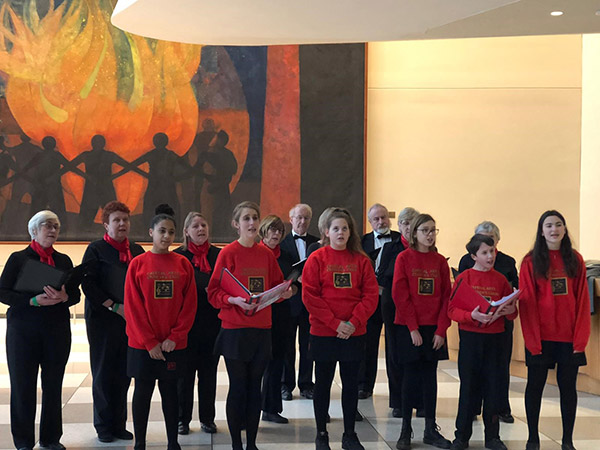 NEW YORK TOUR PROGRAMME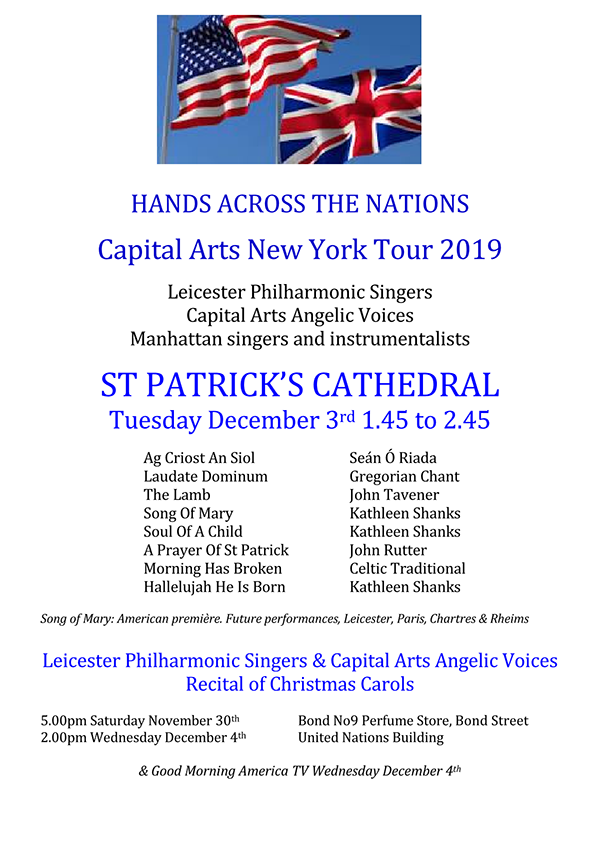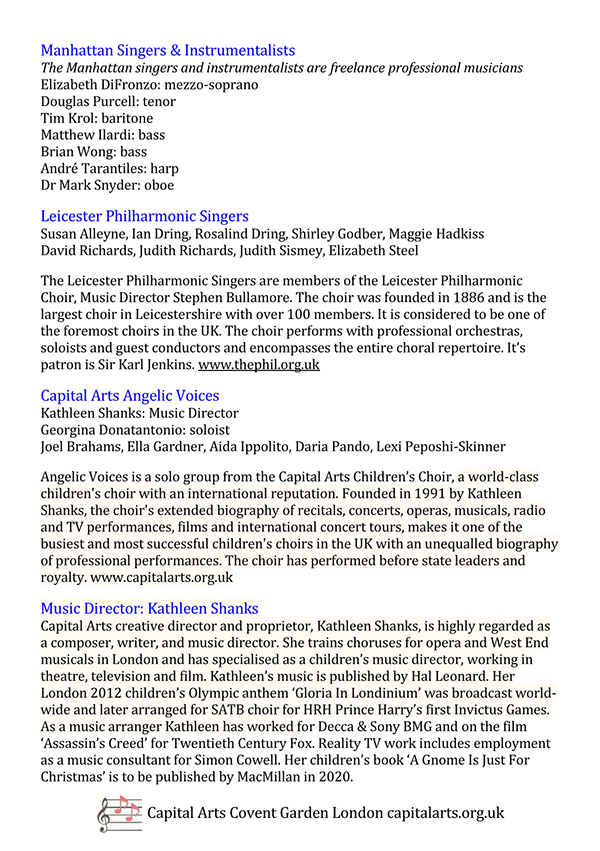 PRESS