Heroes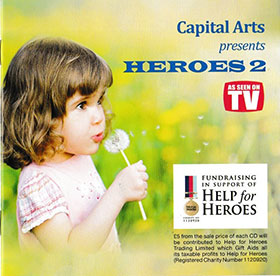 The Capital Arts Children's Choir has released a CD, Heroes 2 to raise funds for the charity 'Help for Heroes'.
James Shanks, my father, was in the Irish Guards. He was wounded out of the second world war when his unit was blown up. He was the only survivor of the blast. After 2 years rehabilitation in hospital he was discharged fit and well. He lived to 96. It is that rehabilitation that is so important, physical rehabilitation, mental rehabilitation. Without the help of charities such as 'Help For Heroes' there simply wouldn't be the money to do the work needed. We were all inspired the Paralympic Games by Prince Harry's Invictus Games both showing what rehabilitation can achieve. Monies raised from the sale of the album will go to 'Help For Heroes', to help fund their general recovery programme as well as help those wounded in conflict who have gone on to achieve athletic prowess. Kathleen Shanks, Capital Arts.
From Kensington Palace
His Royal Highness was heartened to hear that you have been working with the charity Help For Heroes, to raise funds for wounded Servicemen and women, and he was interested to know that your father, James Shanks, served with the Irish Guards.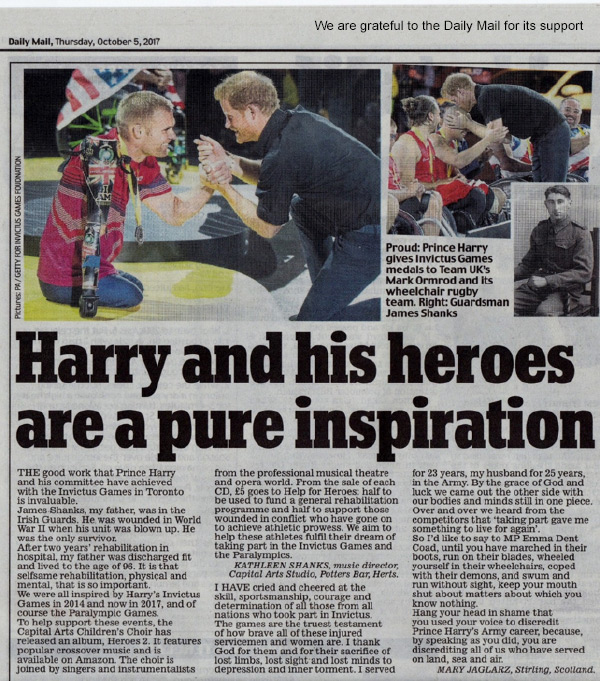 Artistes
Capital Arts Children's Choir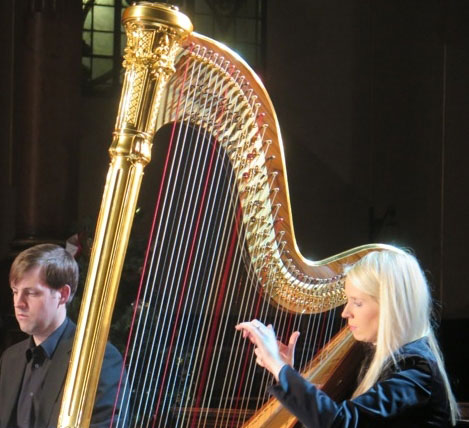 Solo Instrumentalists
Accompanist: John Cuthbert
Harp: Claire Jones
Oboe: James Turnbull
Contributions from
London Cantamusica
Band of the Irish Guards
The Leicester Philharmonic Choir
Leicester Symphony Orchestra
Capital Arts Studio Orchestra

Recorded at the Abbey Road Studios, Maida Vale London
Sound engineer Andrew Dudman
Update Required
To play the media you will need to either update your browser to a recent version or update your
Flash plugin
.
HEROES 2
Inspiration
1. 'You Raise me Up
2. Wind Beneath My Wings
3. Anthem For A Hero
4. Gaudete
5. Jerusalem
6. I Vow To Thee My Country
7. Gloria In Londinium

Love and Loss
8. Water Of Tyne
9. Shenandoah
10. Fields Of Gold
11. Scarborough Fair
12. Waly, Waly
13. Greensleeves

Peace and Prayer
14. Abide With Me
15. Be Still
16. Gaelic Blessing
17. Morning Has Broken
18. Soul Of A Child
19. The Lamb
20. The Lord's Prayer
Heroes 2 is available in Merchandise
Check Out Our Photo Album